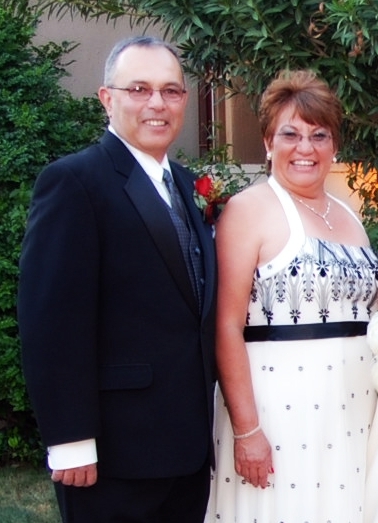 Arthur & Yolanda Gubish
Owners, Directors,
& Childcare Professionals
We are grandparents who raised five wonderful children, and care about the future community our children will live in. We have over 15 years of home child care experience. We understand the difficulty of leaving a child to go to work; we have been there. We also understand that we want the best for our children.
Together we will provide the loving care your child needs, and provide a place that fells like home.